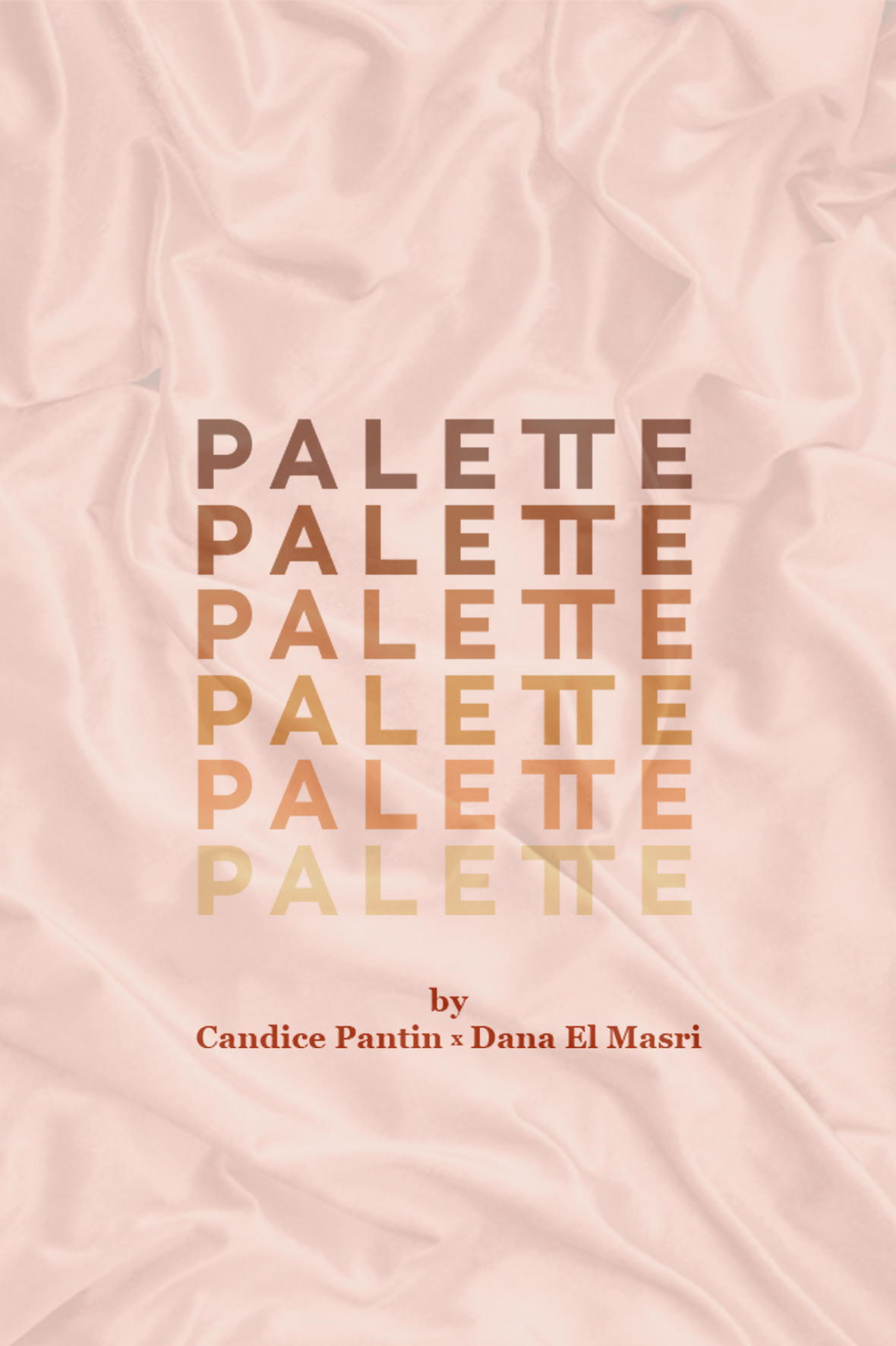 PALETTE -
Photographer Candice Pantin and perfumer Dana El Masri co-present PALETTE, a multi-sensory and immersive exploration of the female form in all its luminous shades.

This collaborative effort illustrates the creative magnitude of when two women of colour from variant life experiences and backgrounds unite to create a novelty art work.

The combination adds a new dimension to the visual medium, creating a multi-sensory experience that blends sight and scent, fragrance and figure.

PALETTE provides a sensory insight into the female gaze and will be a feast for the senses.
I Know How The Flowers Sound 
Scents complimentary to dance piece by Emilie van der Waals.
'I Remember How the Flowers Sound' is a performative journey through the phenomena of scent.This choreography is inspired by how smell has the power to trigger nostalgia in its different forms, with the support of live musicians and projected visuals to create a homey, yet immersive atmosphere.
An exploration on how to engage the audience's sensory capacity,
which we more often neglect than embrace in this quick, advancing audio-visual world of ours.
Artwork by Nishita Aswani
The IAO joined forces with independent perfumer and writer Dana El Masri to present a series of workshops, talks, happenings and events exploring the multiplicity of traditions – and modern interpretations – of aromatic practices in the Middle East and North Africa.
Scent is a strong focal point in languages and cultures from MENA, and is deeply embedded in almost every aspect of living. Dana El Masri collaborated with artists, poets, and thinkers to lead an exploration of the roles of scent from regions and cultures as diverse as Iraq, Tunisia, Egypt, Lebanon, Syria, the UAE, Oman, and others. Over the course of the month, we presented this broad look at the history of Arabic scent culture through hands-on workshops, historical and cultural talks, and artists-in-residence.
*Dana has also served as a judge in the Artisan category for the AO Awards in 2016 & 2017.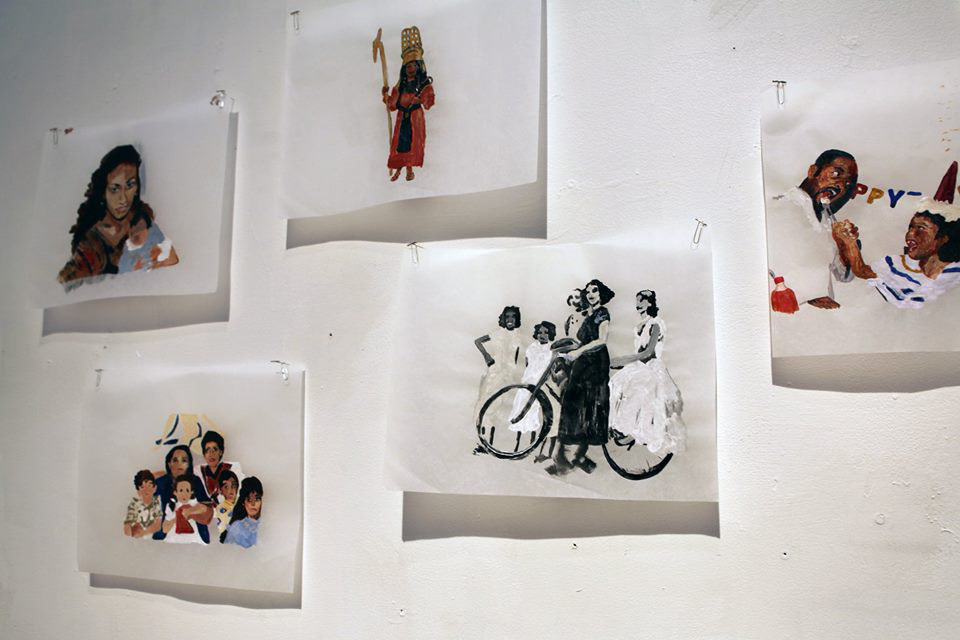 Sweden/New York/MIT Hacking Arts, Boston.  
A multi-sensory pod incorporating 7 senses to reduce stress, built for a kinder world.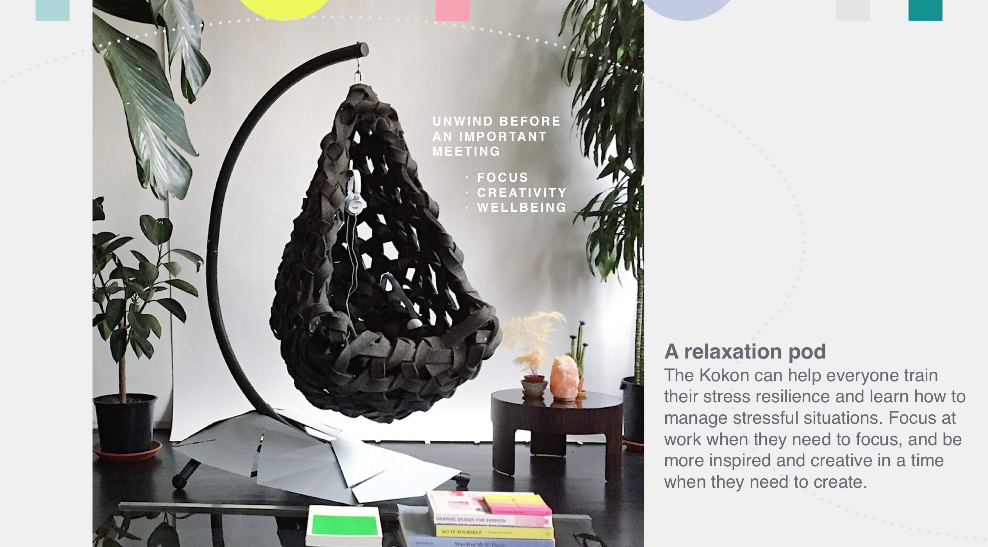 Scent of juxtaposed beauty and morbidity, embedded in rope. 
Arlington, VA, United States