PALETTE -
Photographer Candice Pantin and perfumer Dana El Masri co-present PALETTE, a multi-sensory and immersive exploration of the female form in all its luminous shades.

This collaborative effort illustrates the creative magnitude of when two women of colour from variant life experiences and backgrounds unite to create a novelty art work.

The combination adds a new dimension to the visual medium, creating a multi-sensory experience that blends sight and scent, fragrance and figure.

PALETTE provides a sensory insight into the female gaze and will be a feast for the senses.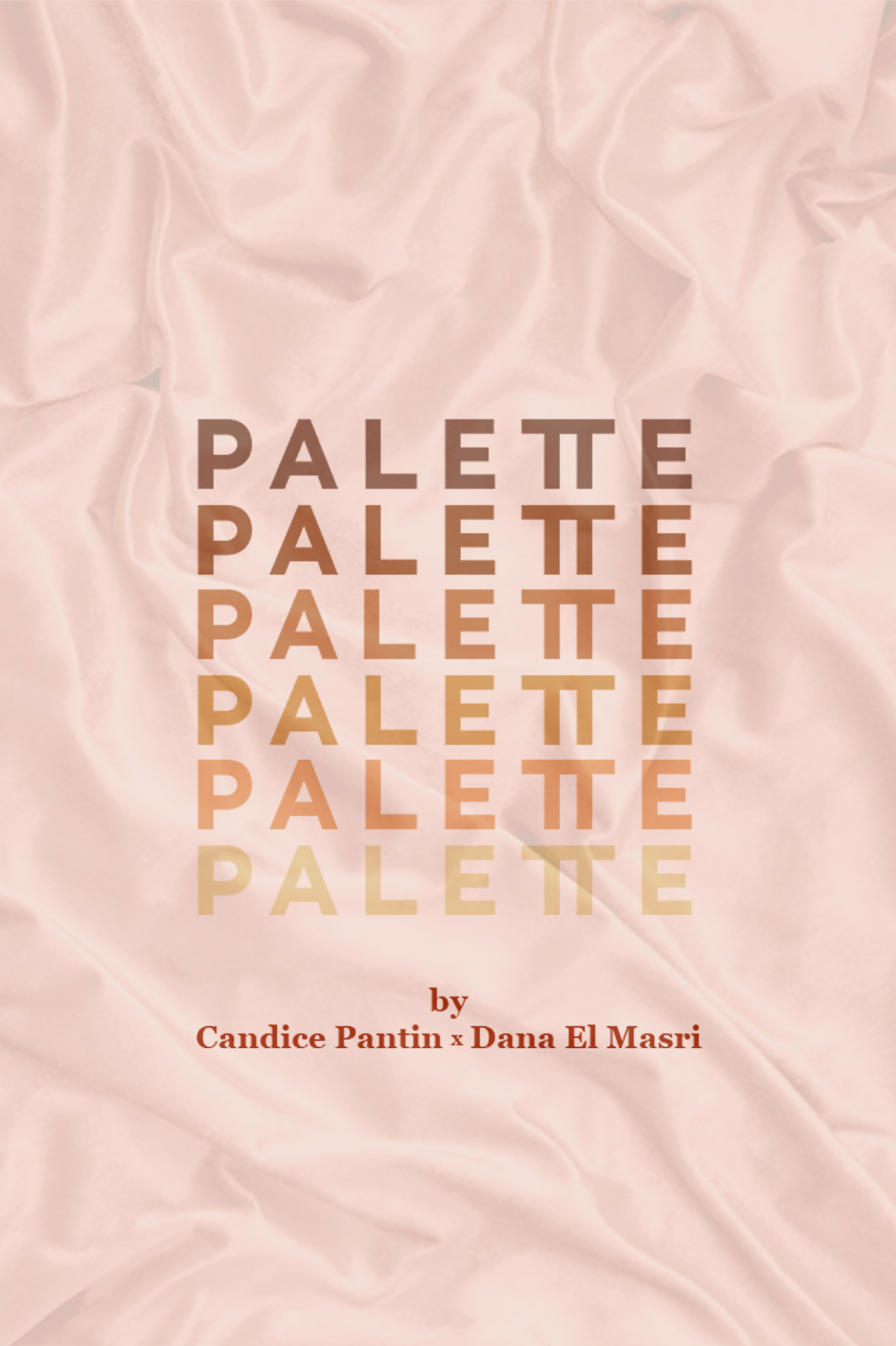 I Know How The Flowers Sound 
Scents complimentary to dance piece by Emilie van der Waals.
'I Remember How the Flowers Sound' is a performative journey through the phenomena of scent.This choreography is inspired by how smell has the power to trigger nostalgia in its different forms, with the support of live musicians and projected visuals to create a homey, yet immersive atmosphere.
An exploration on how to engage the audience's sensory capacity,
which we more often neglect than embrace in this quick, advancing audio-visual world of ours.
Artwork by Nishita Aswani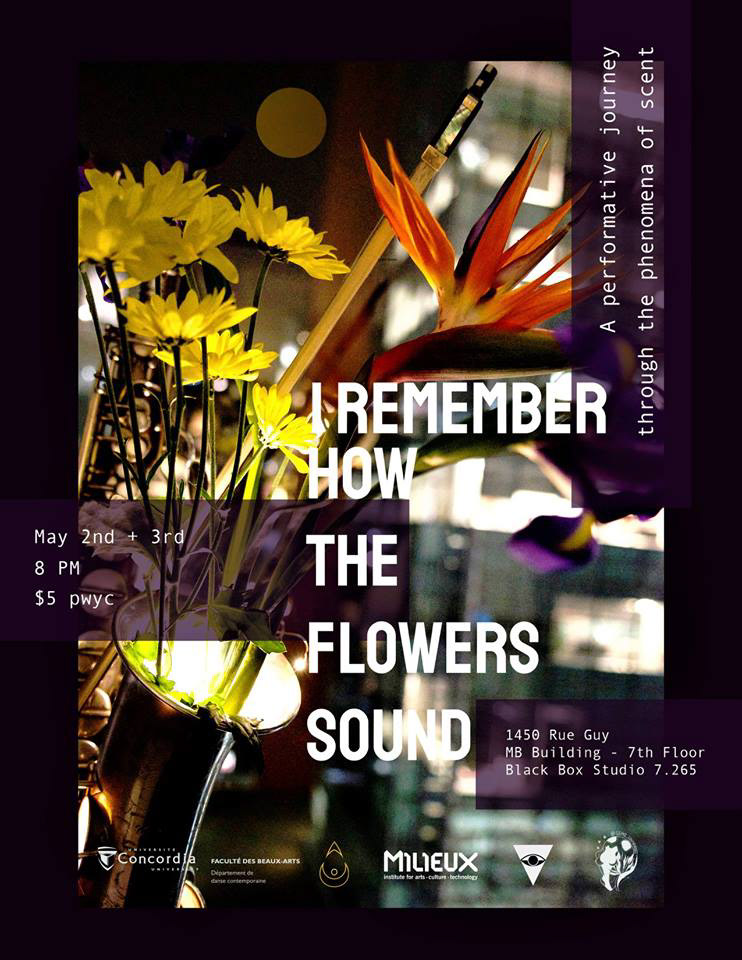 Metal Fingers Deconstructed: Select Special Herbs 
Solo exhibition featuring scent & sound showcased through the selection of raw materials, each representing special herb titles from MF Doom's 'Special Herbs' compilation album.