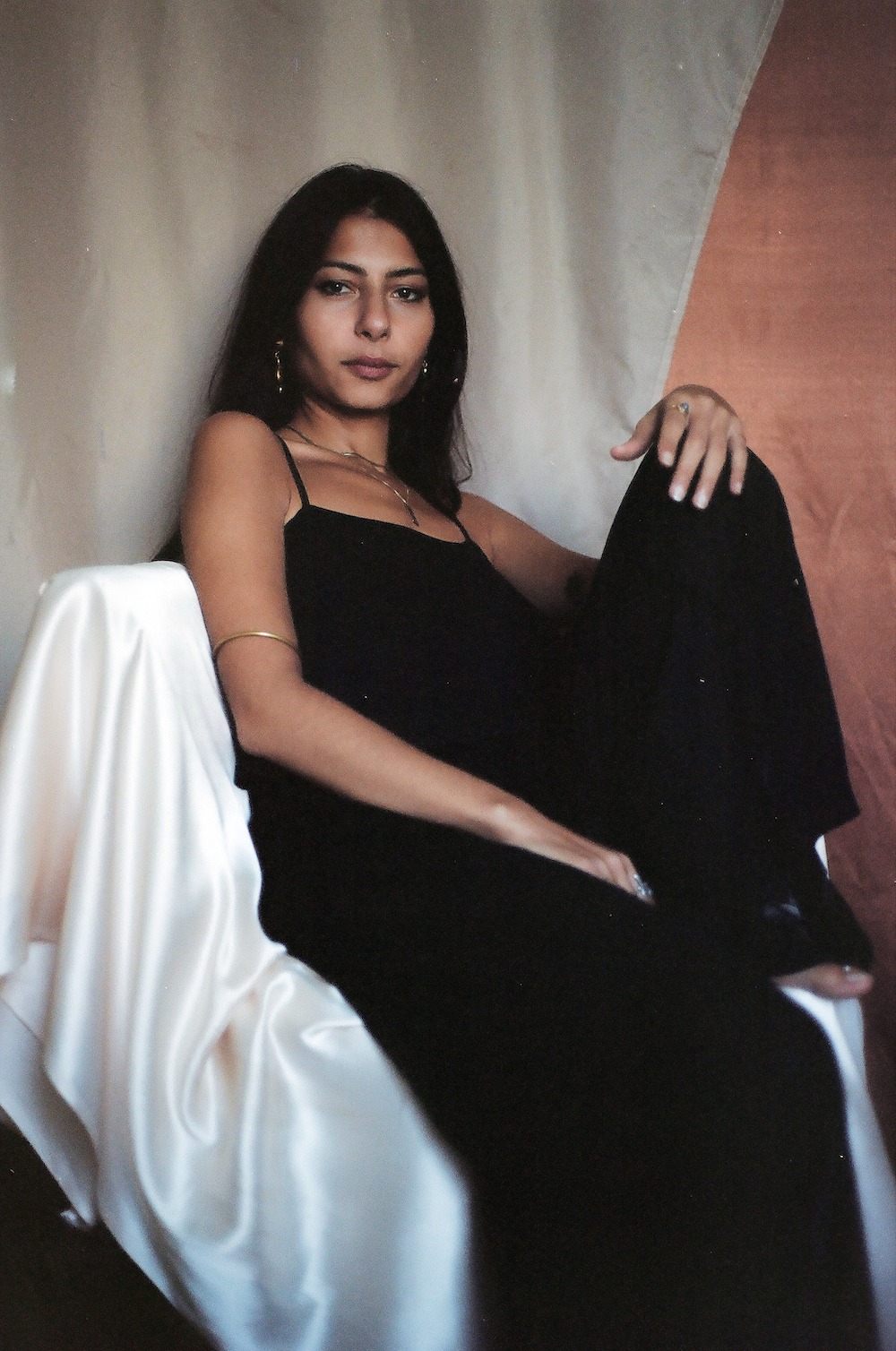 I'm Dana, I am a perfumer,  interdisciplinary artist, writer & educator. I'm lucky to have led a multicultural life; I am of Lebanese-Egyptian origin, born in Budapest, raised in Dubai, lived in France and New York and now I call Montreal home. I have a BA in Communication Studies from Concordia University and I trained at the Grasse Institute of Perfumery. I created Jazmin Saraï, a collection of perfumes exploring scent, sound & culture. 
I have gotten the chance to work with fellow perfumers, creating scents for musicians, lifestyle brands, hotels, and art spaces, which has given me invaluable experience in cross-modal practices and collaborations. My focus is on the importance of scent in social interaction, multicultural representation in perfumery and public scent education. I really care about how scents make us feel and how they can bring us together, embracing unique olfactory cultures. 
I have completed residencies at the Institute for Art and Olfaction (IAO) in Los Angeles in 2014 and 2018. I am a published fragrance writer, winner of both the Literary Award for 'Reflection Eternal' in Odou Magazine in London, 2015 & Perfumed Plume for 'Flower Power' in Reorient Mag & Cafleurebon in 2016. I conduct various olfactory workshops with topics covering scent & social ritual in SWANA, scent and self-care, olfactory cultures and more. 
I have enjoyed being a judge in the Artisan category for the Art and Olfaction Awards (2017, 2018, 2020). My latest covers olfactory installations, new private label projects and new Jazmin Saraï collections.