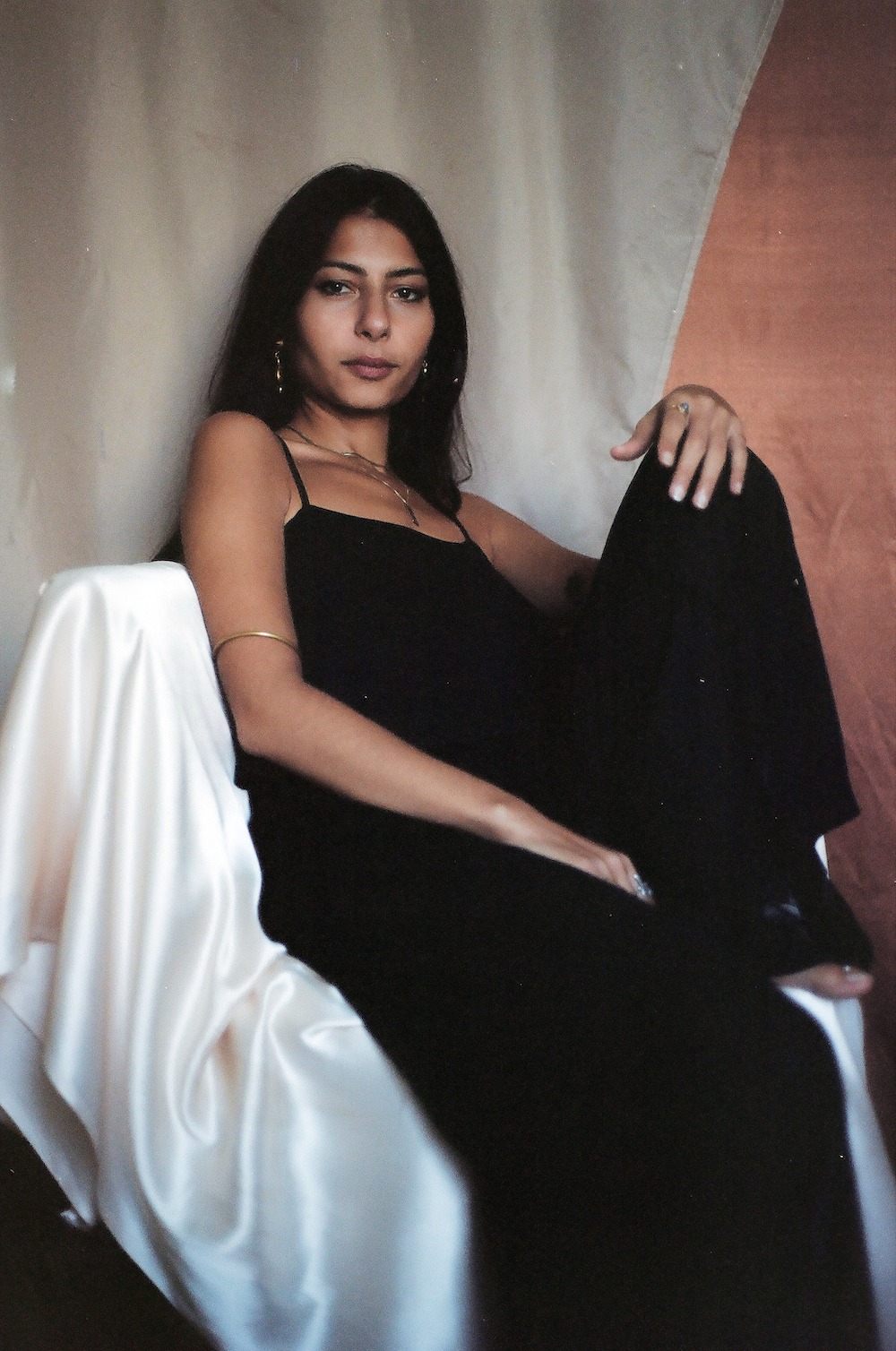 Dana El Masri is an Arab perfumer,  interdisciplinary artist, writer & educator. Dana has led a multicultural life; of Lebanese-Egyptian origin, born in Budapest, raised in Dubai, lived in France and New York and now calls Montreal home. She has a Bachelor of Arts in Communication Studies from Concordia University, and classically trained at the Grasse Institute of Perfumery. She is the owner & creator of Jazmin Saraï, a collection of perfumes exploring scent, sound & culture. 
 Dana has worked with fellow perfumers, creating scents for musicians, lifestyle brands, hotels, and art spaces, giving her invaluable experience in cross-modal practices and collaborations. Her focus is on the important of scent in social interaction, multicultural representation in perfumery and public scent education. 
Dana completed residencies at the Institute for Art and Olfaction (IAO) in Los Angeles in 2014 and 2018. She is a published fragrance writer, the winner of both the Literary Award for 'Reflection Eternal' in Odou Magazine in London, 2015 & Perfumed Plume for 'Flower Power' in Reorient Mag & Cafleurebon in 2016. She conducts various olfactory workshops with topics covering scent & social ritual in SWANA, scent and self-care, olfactory cultures and more. 
Dana has been a judge in the Artisan category for the Art and Olfaction Awards (2017, 2018, 2020). Dana's latest work covers olfactory installations, new private label projects and new Jazmin Saraï collections.