"I Am from here, je suis d'ici" EXHIBITION
RAD HOURANI FOUNDATION - UNiSEX GALLERY
Self Discovery, Smell Portrait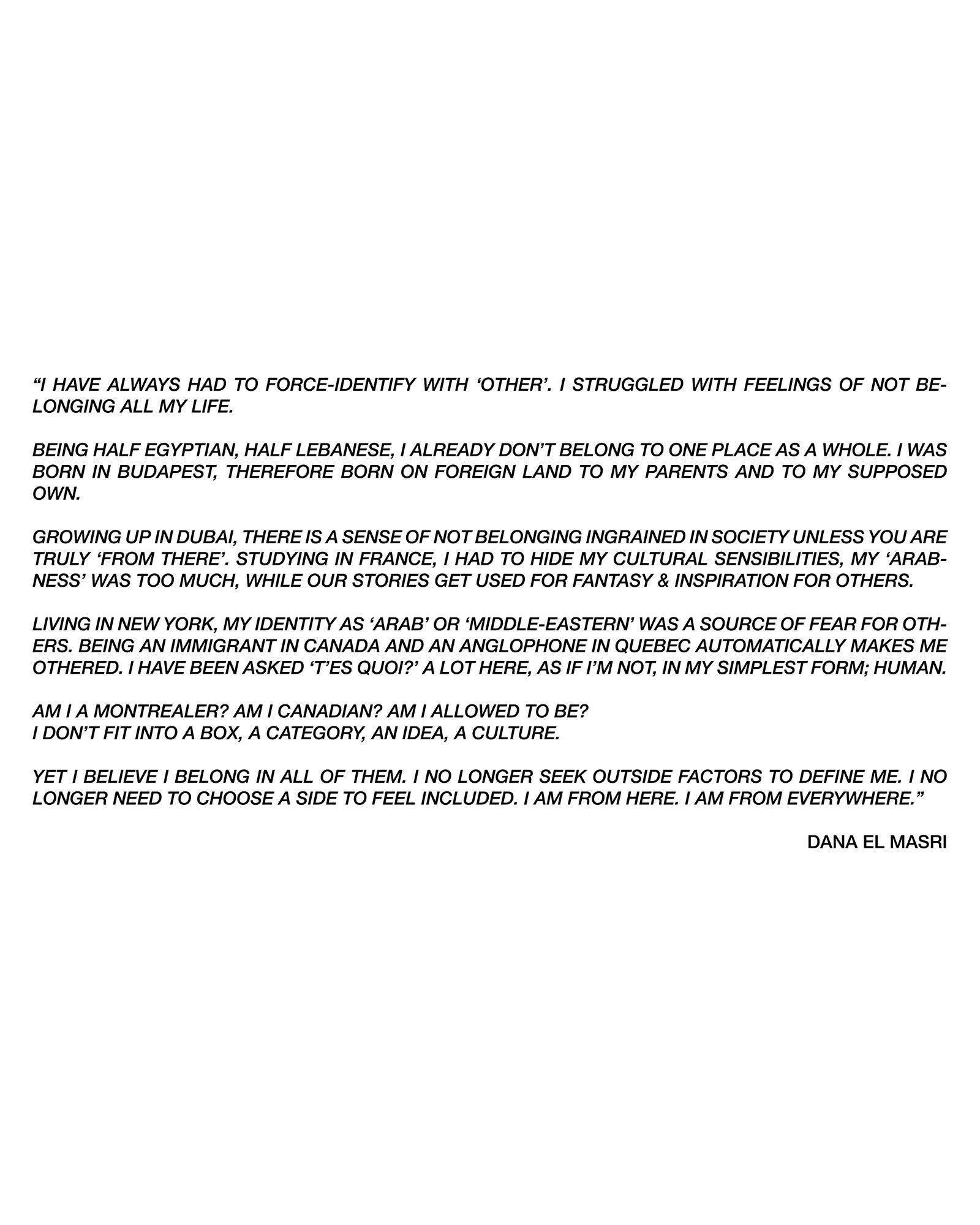 Spoil is a sensuous multidisciplinary meditation on the unsettling material remnants of colonial extraction in the hands of Canadian corporations. This olfactory installation brings forward deep smells of volcanic earth from around "Bajo la Alumbrera" mine, blended with sharp notes that resemble the most harmful contaminants instilled by gold-mining operations: arsenic and cyanide. This work will be a part of "Grounding" curated by Maya Wilson Sanchez from September to December 2020 at the Art Gallery of Guelph. 
Rich mineral soil, terracotta, geosmin, plant matter, gun powder, apricot pits, unripe peaches, bitter almonds and garlic flowers. 
Guelph - Toronto - Montreal
Shim El Yasmeen - Smell the Jasmines - شم الياسمين 
Materials Used: Jasmine Grandiflorum, Jasmine Sambac, Stephanotis, Jasmine Absolute India 10%, Wood Panels, Cotton, Silk, Wires.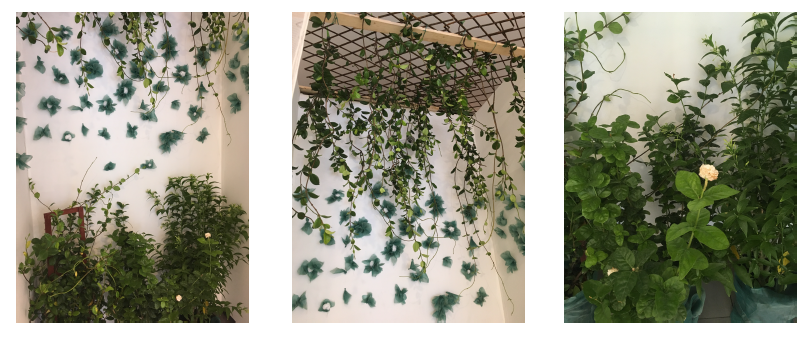 Amsterdam, The Netherlands